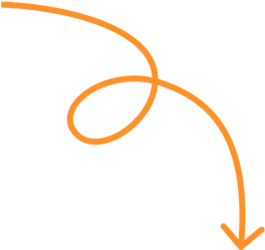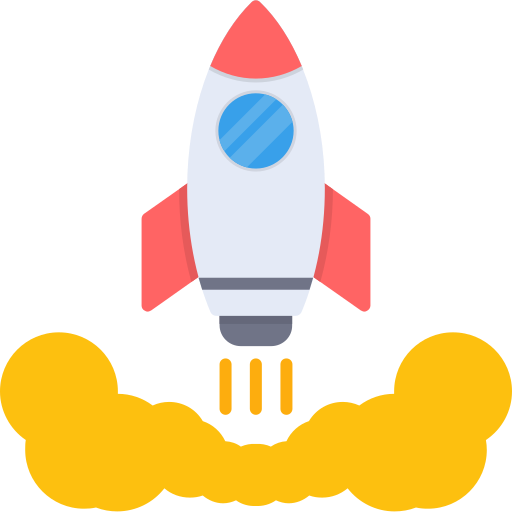 Navigating the Online World as a Startup: Challenges and Solutions
Startups entering the online arena often face numerous challenges which include fierce competition, limited brand recognition, and constrained resources. Partnering with AppVerx can be a game-changer. We bring expertise in online strategies, from SEO and social media to web development. We help startups establish a robust digital presence, enhancing visibility and attracting the right audience. By understanding the nuances of the online landscape, we empower startups to create tailored, cost-effective solutions, effectively leveling the playing field against larger competitors.
Customize Development Goals for Key Users
Before building your software, we must understand the people who will use it. We'll help you with: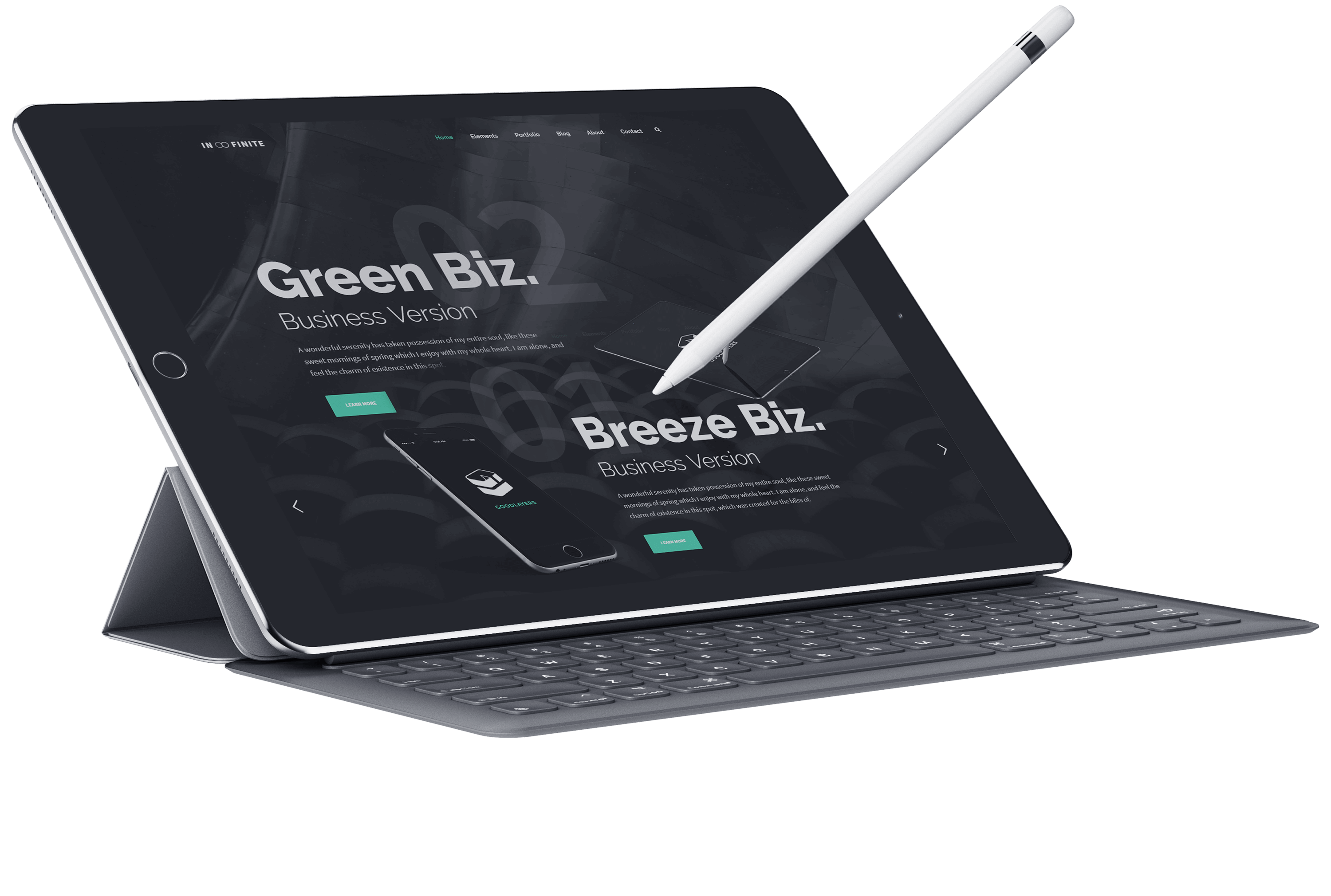 Understanding Your Audience and Needs
Building a successful solution is like putting together a puzzle. But to do that, we need to understand our target user groups, their needs, and how our proposed technology fits into the big picture.
Before creating software, we identify your users and what makes them unique. We get to know them inside and out. It's like being a detective! We talk to them, study their behavior, and even look at what others are doing in the same space.
We aim to learn everything about your users, from what makes them happy to what keeps them up at night. This helps us decide what features to prioritize and sets the course for our development journey. We use primary and secondary research to ensure your product stands out.
Our Research Tools:
Expert Interviews
Surveys
Design Pattern Research
Usability Testing
Competitive Analysis
Personal Development
Market Analysis
Scope Your Software Development Plan
Now that we understand your users let's plan your software. Why is this important? Well, it's like planning a road trip. Before you hit the road, you need to know where you're going, right?


Balance Ownership Cost and Ongoing Growth
Making your software is like building a treehouse. You need to make sure it's strong and safe. We'll help you: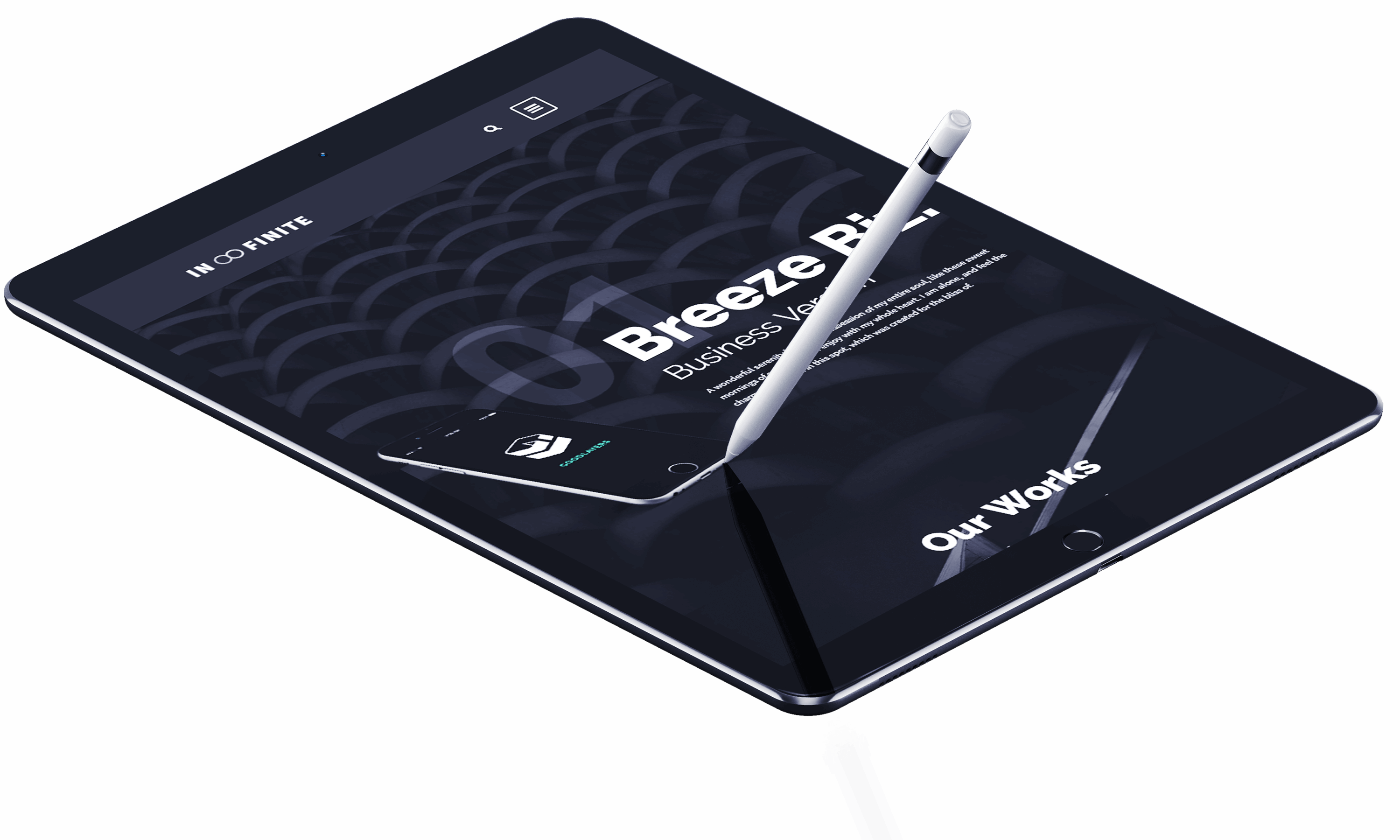 Checking for Quality
Imagine you're baking a cake and need to ensure your ingredients are fresh. We do the same with software. We examine your existing code to see if it's in good shape to support the new features we plan to add.
This step is like checking your car's engine before a long road trip. We look for any issues and recommend solutions to ensure your technology stays strong and reliable.
Our Quality Tools:
Security Checks
Model and Test a Version of Your Solution
Imagine you're building a spaceship. You'd want to make sure it works before flying to space. We'll help you: