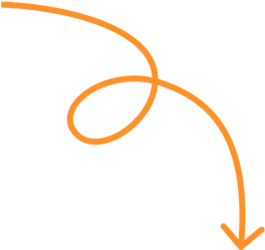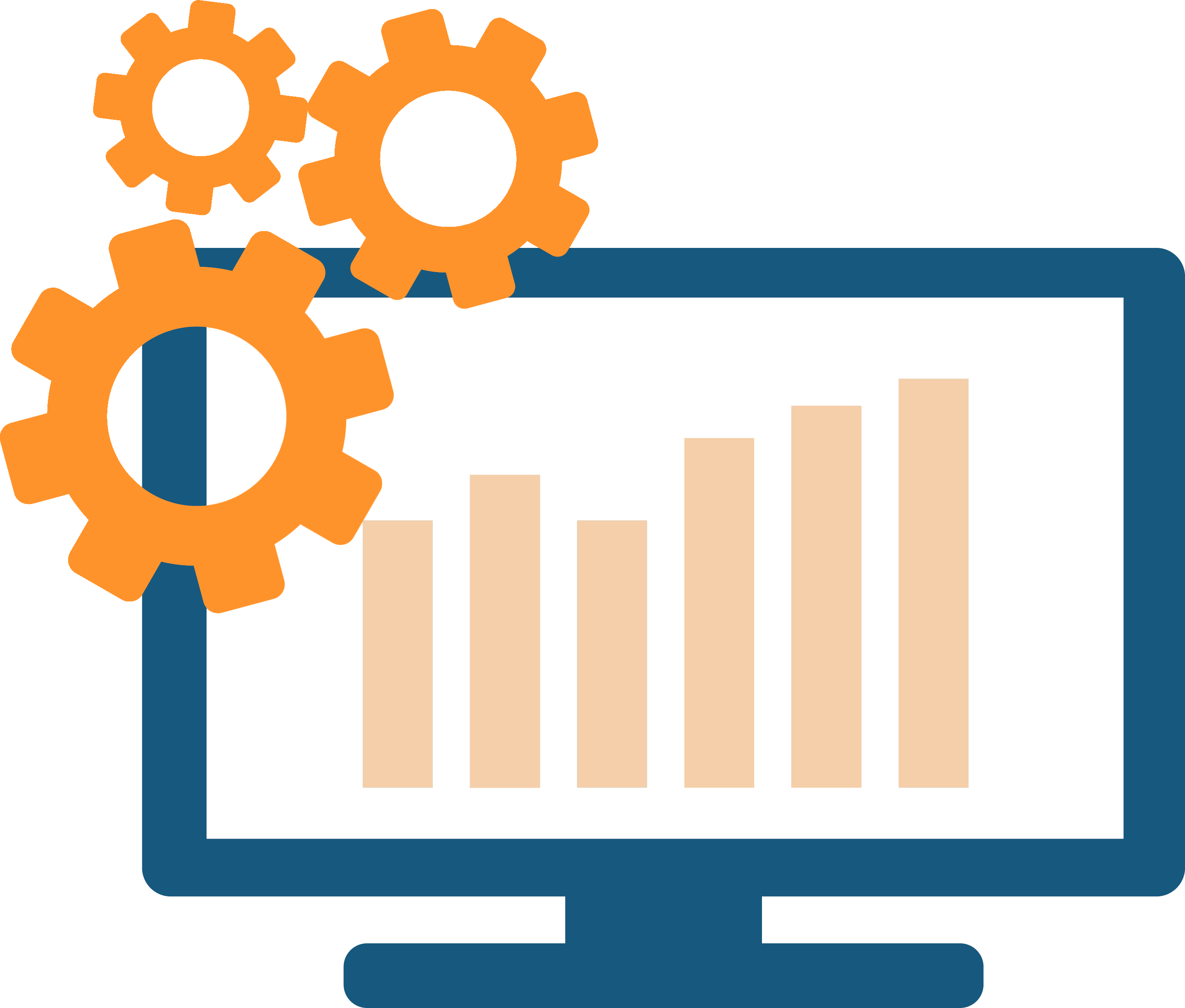 Welcome to our
Technical SEO Services
Do you want to increase organic traffic to your website and improve your online presence? You're in the right place! You can boost your website's search engine ranking, improve its technical aspects, and provide a seamless browsing experience with our Technical SEO Services. A team delivers our  SEO strategies of dedicated experts.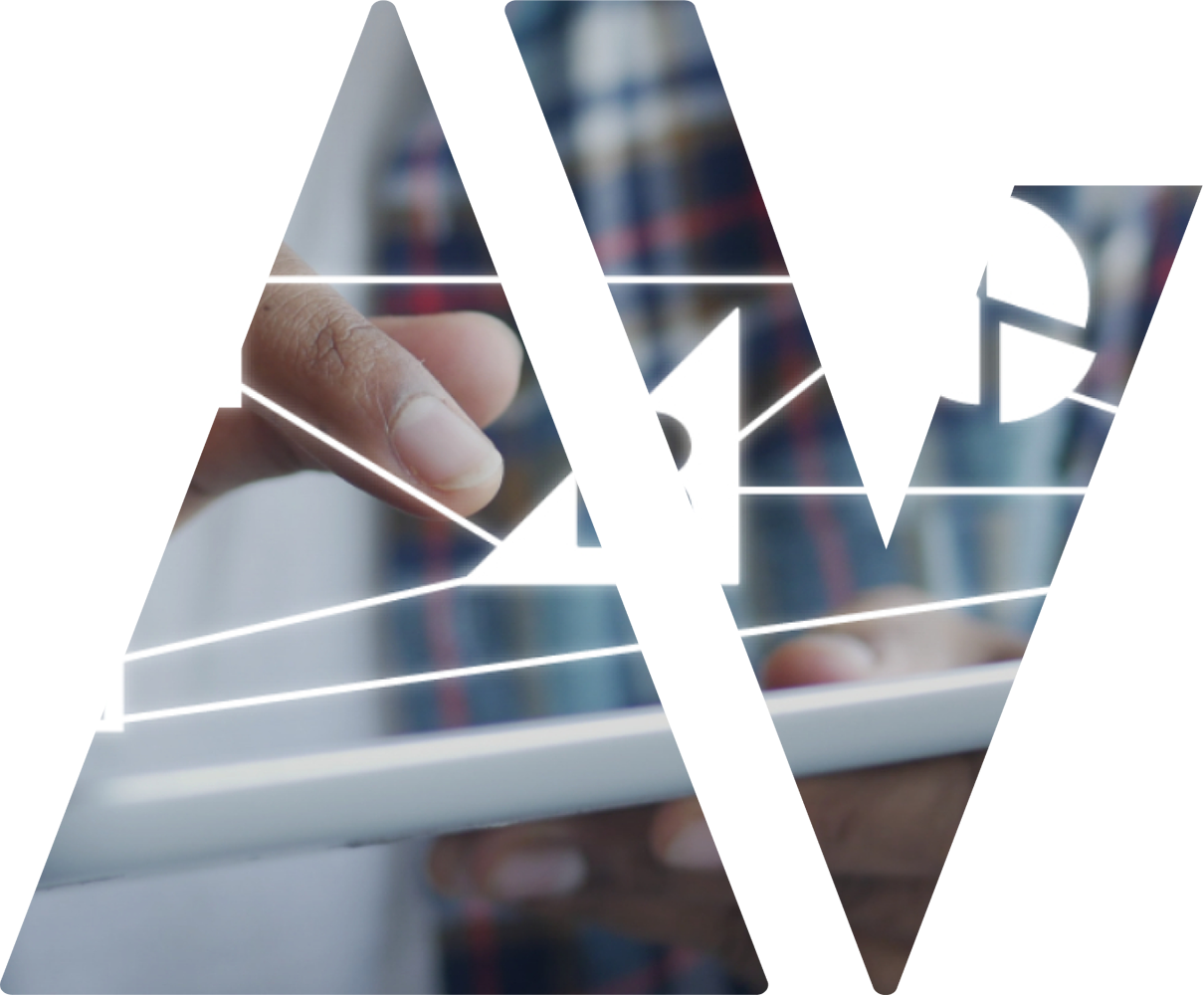 Our Technical SEO Process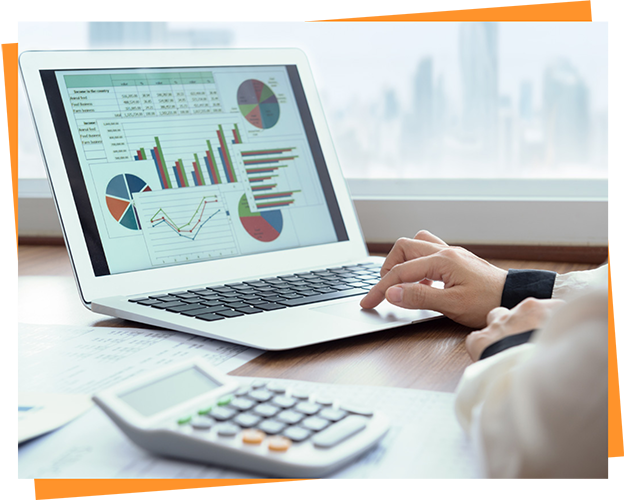 Your SEO campaign is tracked regularly in our reports.
Our transparent approach allows you to track the impact of our services and understand the value we bring to your online presence.
Our Technical SEO Services to help you get the most out of your website? Keep technical issues from achieving your online goals. Contact us today to discuss how we can tailor our services to meet your needs and get your website on the path to success. Let's boost your search engine ranking and improve your online visibility together!

Why Choose Our Technical SEO Services?

Expertise That Matters
Search engine algorithms are well-understood by our Technical SEO team. We stay up-to-date with industry trends to keep your website ahead of the competition. You'll benefit from our English-language SEO expertise by choosing us.

Tailored Solutions
There is no such thing as a one-size-fits-all solution for us. The Technical SEO strategies we use for your website are tailored to meet your specific needs. Our services are designed to drive results for your e-commerce store, blog, or corporate website.

Improved Website Performance
Is your website slow to load? Does it struggle with high bounce rates? Our Technical SEO services address these issues head-on. By optimizing your site's speed and performance, we can increase user engagement and conversions by ensuring that visitors have a smooth and enjoyable experience.

Keyword Optimization
Our team understands the importance of keywords in SEO. That's why we include your target keywords in the H1 tag and first 100 words and strategically throughout the content. This keyword-focused approach helps search engines recognize the relevance of your content.