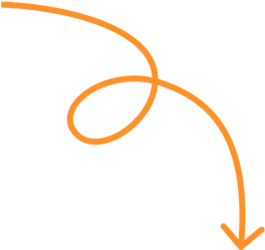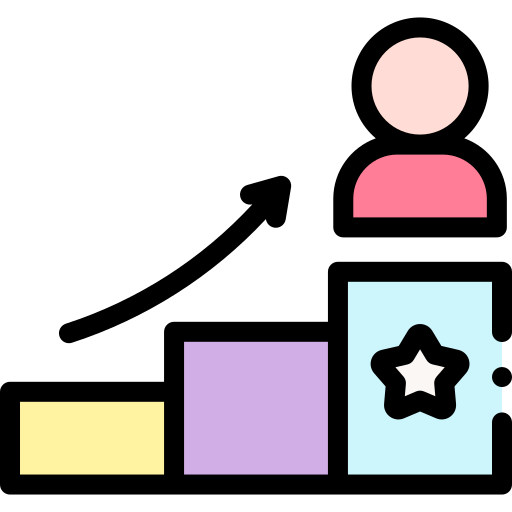 Build bridges between different departments and projects to facilitate complex transformations. Stakeholders' and users' objectives must be balanced in order to improve business efficiency.
Application Management Services Streamline Systems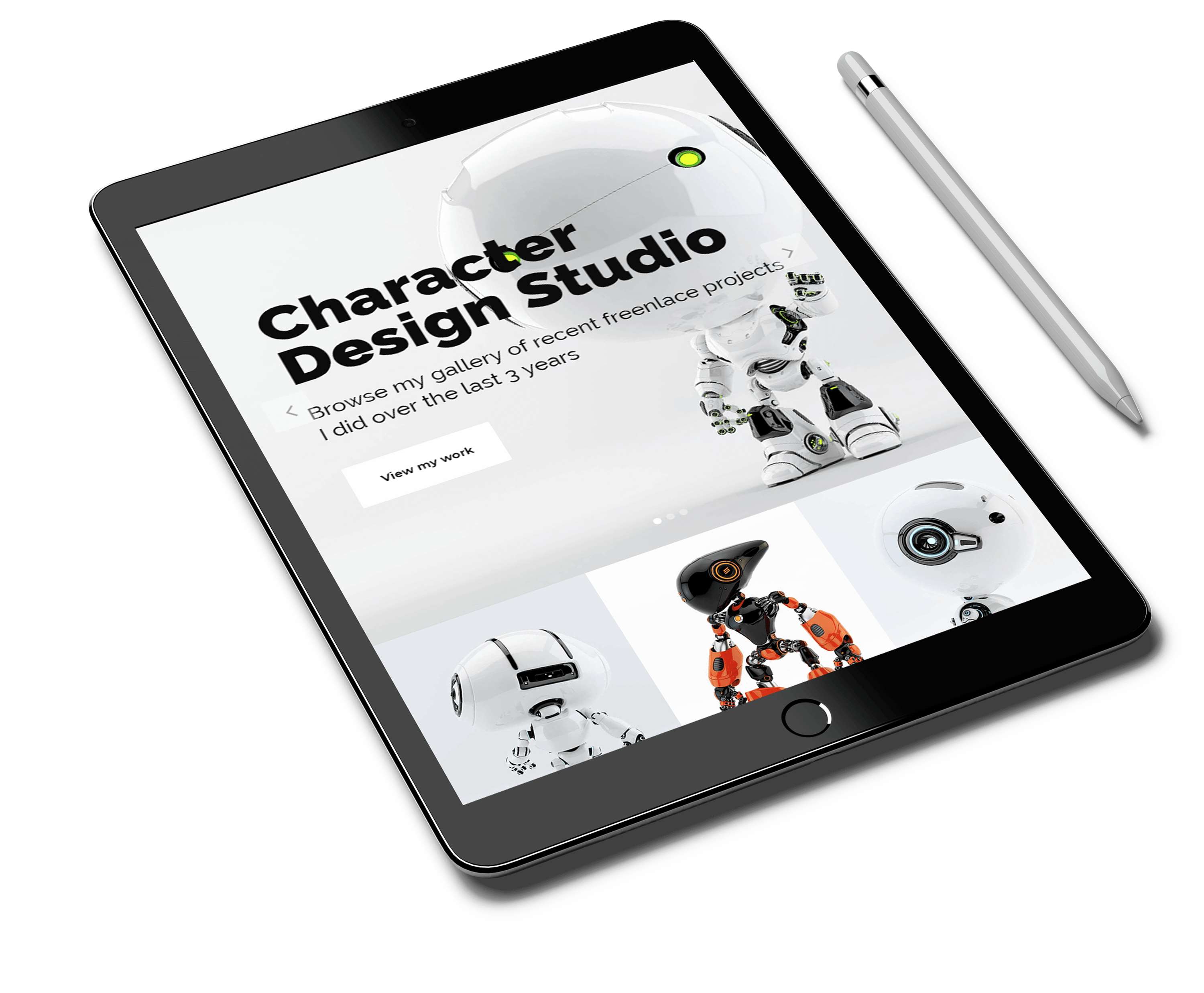 Collaborative Ideation for Streamlined Solutions
When we come together to ideate, remarkable transformations unfold. We can seamlessly integrate novel solutions or streamline existing systems, effectively diminishing operational burdens. The bedrock of efficient infrastructure design lies in our capacity to optimize all processes. As providers of application management services within a multi-solution framework, our initial step involves a thorough comprehension of the intricate interactions and dependencies inherent in legacy systems. Our modus operandi emphasizes rapid, cooperative work, culminating in the delivery of multi-tenant SaaS solutions. This encompasses extending pre-existing software platforms to mobile compatibility and re-architecting legacy systems for peak functionality. We bolster our familiarity with your systems and augment problem-solving flexibility by stationing our consultants onsite regularly.
INCREASE DEVELOPMENT AGILITY
Build a Solution or an Ecosystem



Integrate Solution Design Across Multiple Channels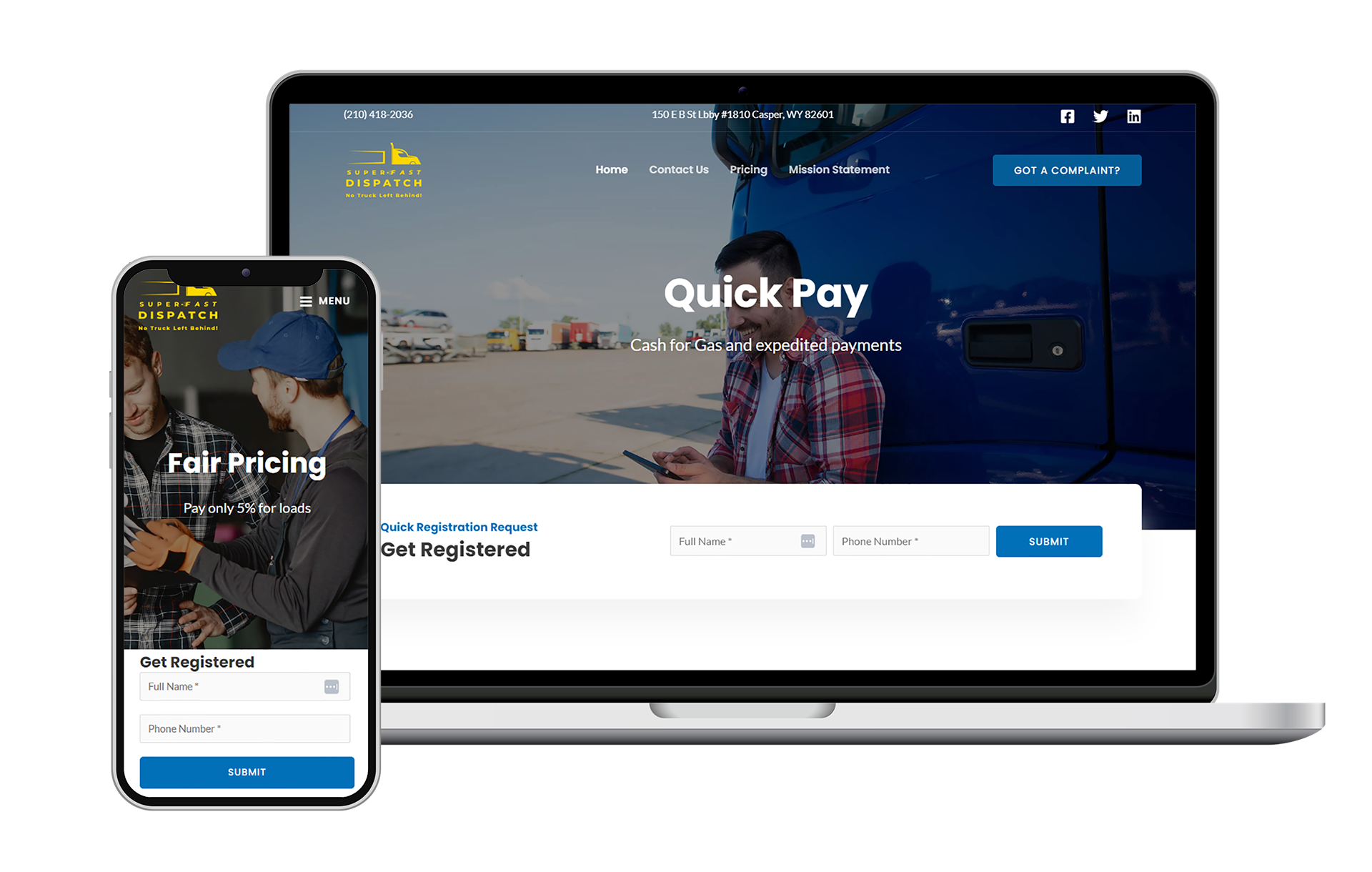 Swift Delivery and User-Centric Design Excellence
As part of our commitment to rapid delivery and deep user experience expertise, we engage in collaborative ideation sessions early on in the process. This synergy aligns us with your priorities and objectives for application management services. Our design recommendations are meticulously tailored to harmonize your development and design strategies, thus reducing procedural overhead and fostering the evolution of your solution ecosystem. Our seasoned designers specialize in crafting exceptional UX/UI for heavily regulated enterprise partners. We collaborate closely with your team, capturing requirements, validating workflows, and presenting comprehensive solutions. Proficient in mediating reviews among diverse groups, we serve as the central hub of your project, balancing the varied objectives of different departments while keeping the user experience at the forefront.
Deliverables That Define Success
Our services encompass a wide array of deliverables to enhance your solution ecosystem:
User persona designations
Modeled task/decision flows
Low-fidelity wireframes
User interface design
High-fidelity wireframes
Typography Hierarchy and placement
Illustrated iconography
Visual identity recommendations
Wireframe and sitemap creation
Paper, digital, or clickable prototypes
Development-ready assets
Increase Software Test Coverage Economically