Mobile Application Development Services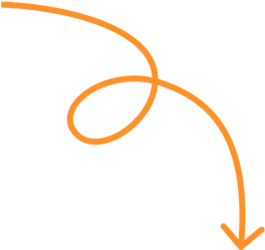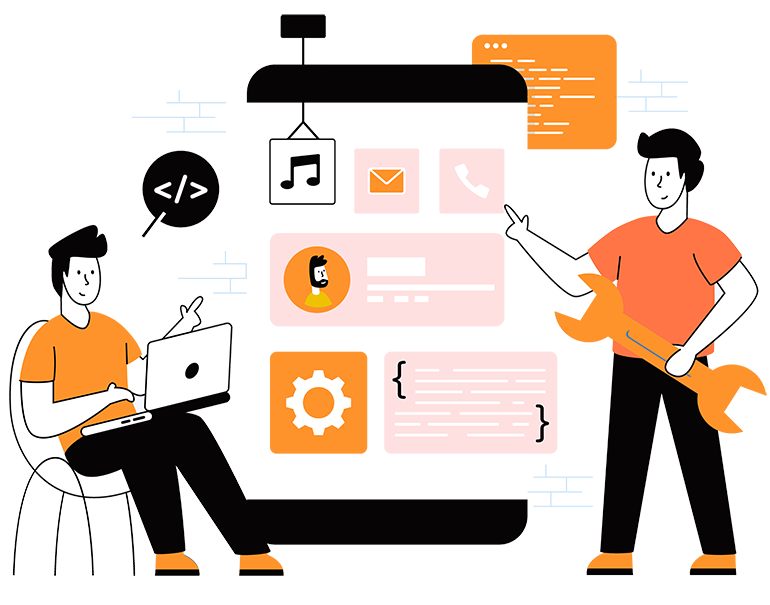 Welcome to our
Mobile Application Development Services
We offer innovative and functional mobile app solutions to take your business into the digital age. At AppVerx, we're passionate about creating user-friendly and intuitive mobile applications that cater to your unique business needs.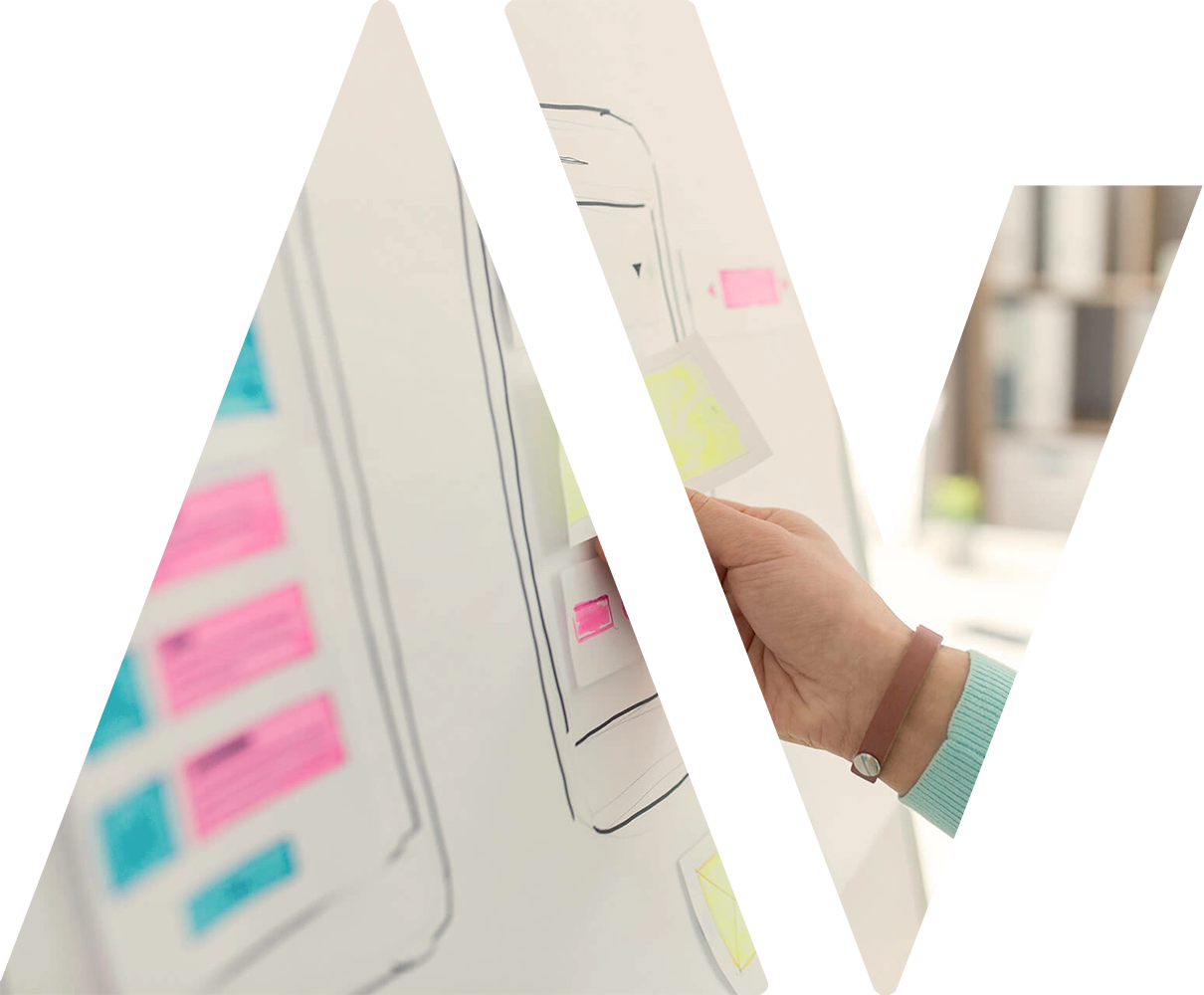 Our Mobile Application Development Services
We offer a wide range of mobile app development services to meet your business needs, including:
Get Started with
Mobile

Application

Development

!
A custom mobile app to take your business to the next level? Get in touch with us today to discuss your project. You can expect a personalized solution that exceeds your expectations as we work closely with you to understand your goals. Our multi-platform mobile application development services have transformed the businesses of many satisfied clients.

Why Choose Us for Mobile Application Development?
Regarding mobile application development, our team of skilled developers is at the forefront of the industry. We understand that the mobile landscape is ever-evolving, and our mission is to ensure your business stays ahead of the curve. Here's why you should consider partnering with us:

Expertise in Mobile App Development
Developers on our team have successfully delivered a wide range of mobile apps across multiple industries. Our expertise enables us to build iOS, Android, and cross-platform apps.

Custom Solutions for Your Business
We need a more than one-size-fits-all approach. Mobile apps should reflect the uniqueness of each business. To meet your business goals, we work closely with you to understand your requirements.

User-Centric Design
Mobile apps are all about user experience. The end-user is at the heart of our app design process, ensuring a seamless and enjoyable experience.

Cutting-Edge Technology
Keeping up with industry trends and technologies is a priority for our developers. Our mobile apps are functional and future-proof thanks to cutting-edge tools and frameworks.

Agile Development Process
Your app evolves as we listen to your feedback and follow an agile development methodology. Using this iterative approach, we can continually improve our products throughout development.

Affordable Pricing
Quality mobile app development doesn't have to break the bank. We provide quality work at a competitive price. You can count on us for a high-value solution that fits your budget.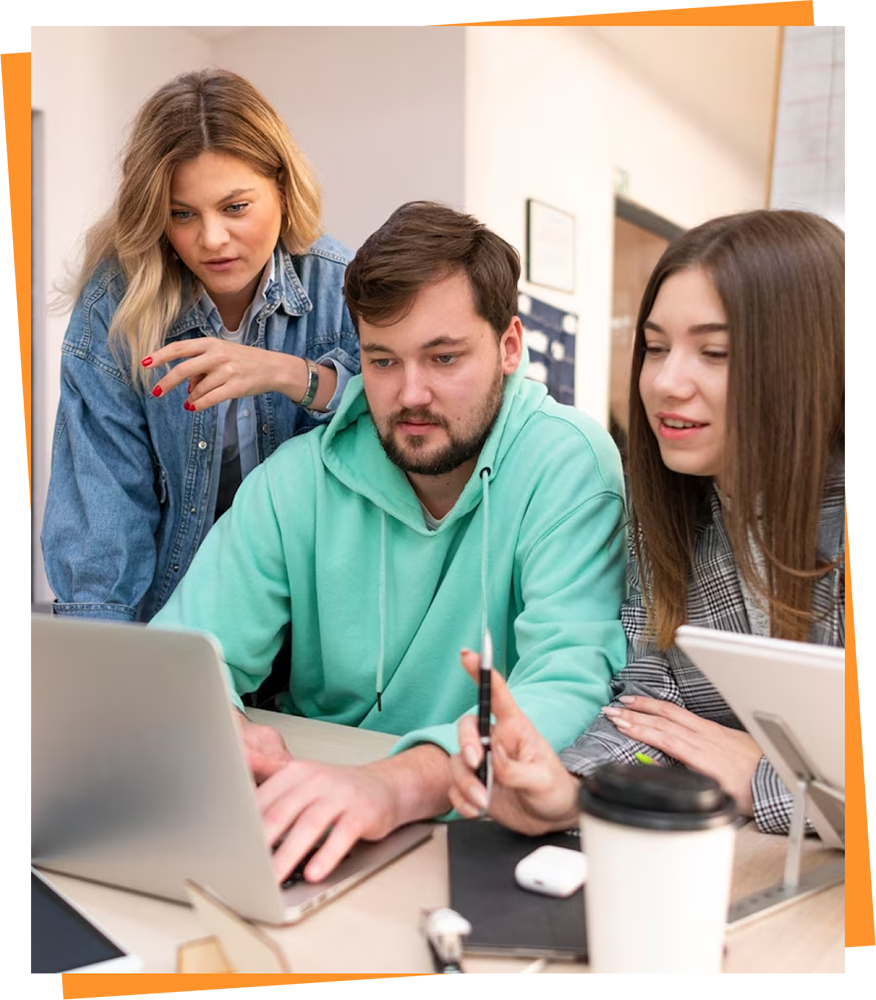 Mobile Application Development Services FAQs