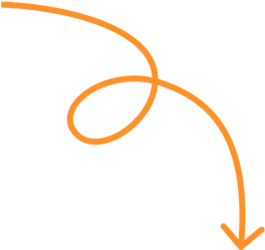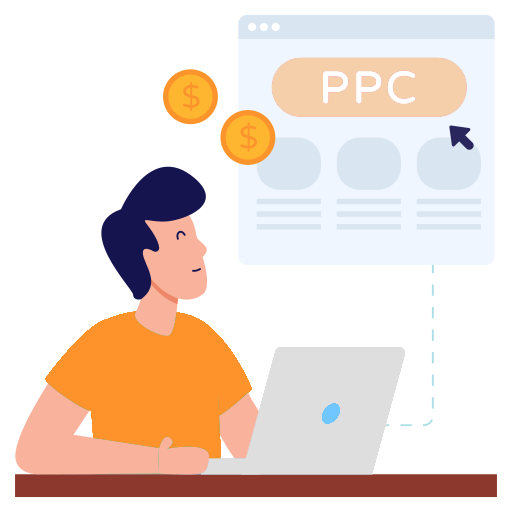 Welcome to our
PPC (Pay-Per-Click) Management Services
Looking to drive qualified traffic to your website and increase your online visibility? Here's where you need to be! Businesses like yours need PPC management services in order to thrive in the digital age. We will help you understand PPC's benefits and reveal how our experts can help you succeed.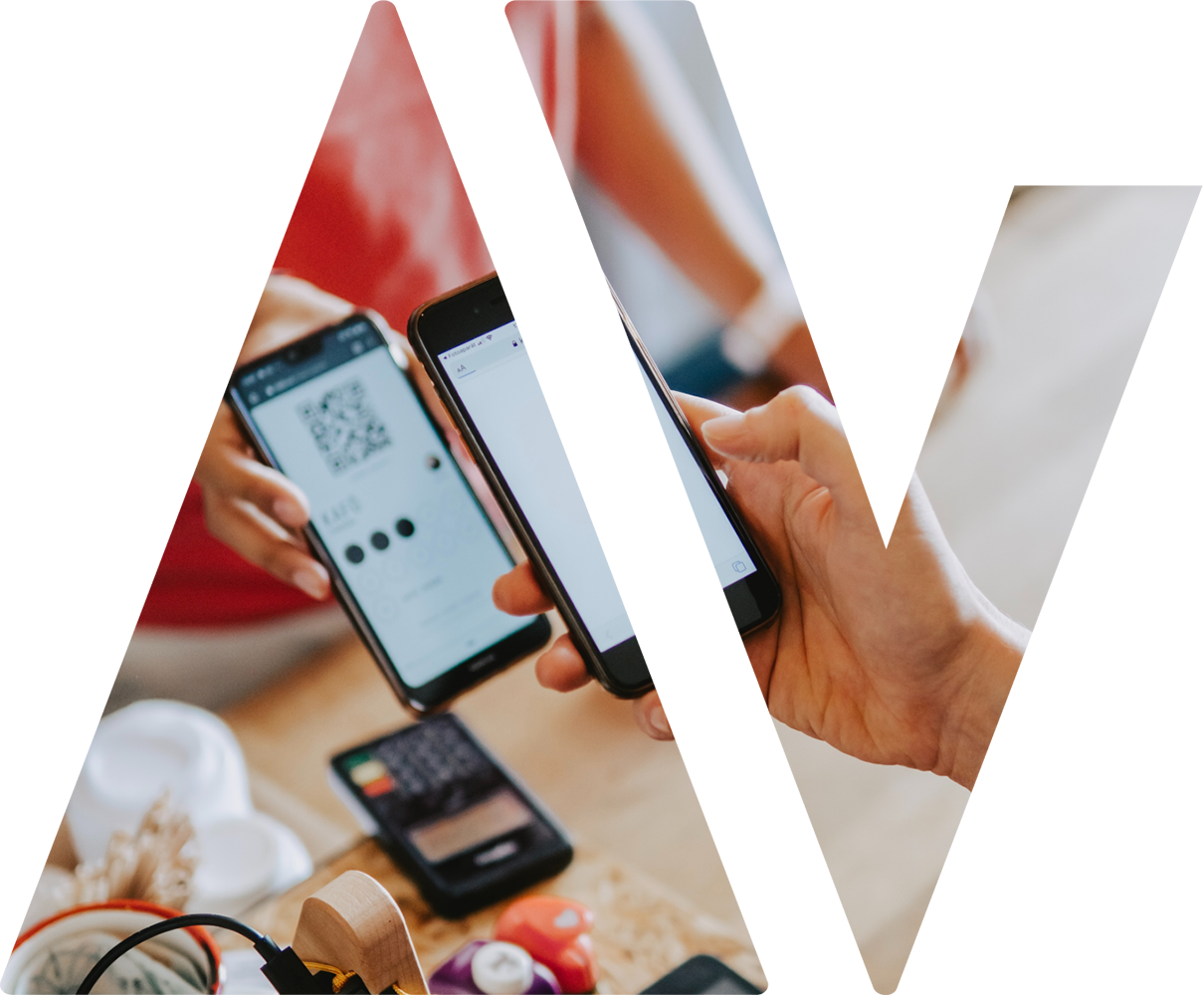 Our Expert PPC Management Services
Now that you understand the significance of PPC, let's explore how our affordable PPC management services can take your business to the next level. Our comprehensive approach covers every aspect of your PPC campaign management:
Before we dive into the nitty-gritty of PPC management, let's understand why it matters. In PPC advertising, your ads are displayed on search engines and websites, making sure that potential customers see them at the right time. Here's why PPC is crucial:

When you use PPC, you can get your ads to appear at the top of search engine results pages (SERPs) almost immediately. The audience you are targeting will be exposed to you right away.

Whether it's budget allocation or targeting options, you have full control over your advertising campaigns. Maximize your results by adjusting your strategy as necessary.

You can track the effectiveness of your campaigns with detailed performance metrics provided by PPC. The return on your investment will be clear to you, as well as where your budget is going.
A powerful tool if you take advantage of it. Contact us today to get started on your journey to digital success. Your audience is waiting; we're here to help you connect with them like never before. Let's transform your social media presence together!

The Benefits of Choosing Us

Proven Track Record
Businesses in various industries have relied on our team to deliver outstanding results.

Tailored Strategies
Each business has its own unique characteristics. Depending on your objectives and target audience, we customize our strategies.

Cost-Effective Solutions
We're committed to maximizing your ROI. We make sure you get the most out of every penny of your budget.

Continuous Support
We don't just set and forget. Keep your campaigns effective with ongoing support and adaptation to the digital landscape.