Graphics Designing Services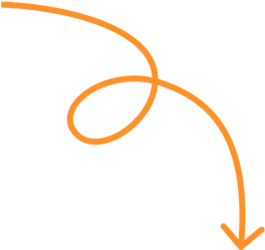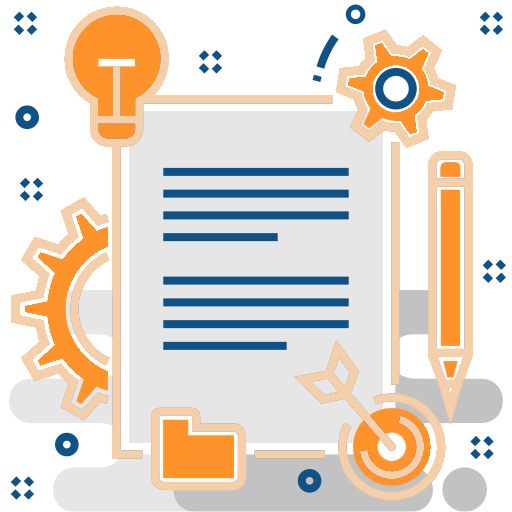 Welcome to our
Graphics Designing Services
Are you ready to elevate your brand's visual identity to new heights? Look only as far as AppVerx's Graphics Designing Services. We understand the power of captivating visuals, and our mission is to help businesses, entrepreneurs, marketers, and creative professionals stand out in a visually crowded world.
With AppVerx, you're not just getting graphics; you're getting a strategic advantage. Our service is all about the benefits it brings to you. We're here to craft unique pictures, elevate your brand aesthetics, and drive unparalleled visual engagement.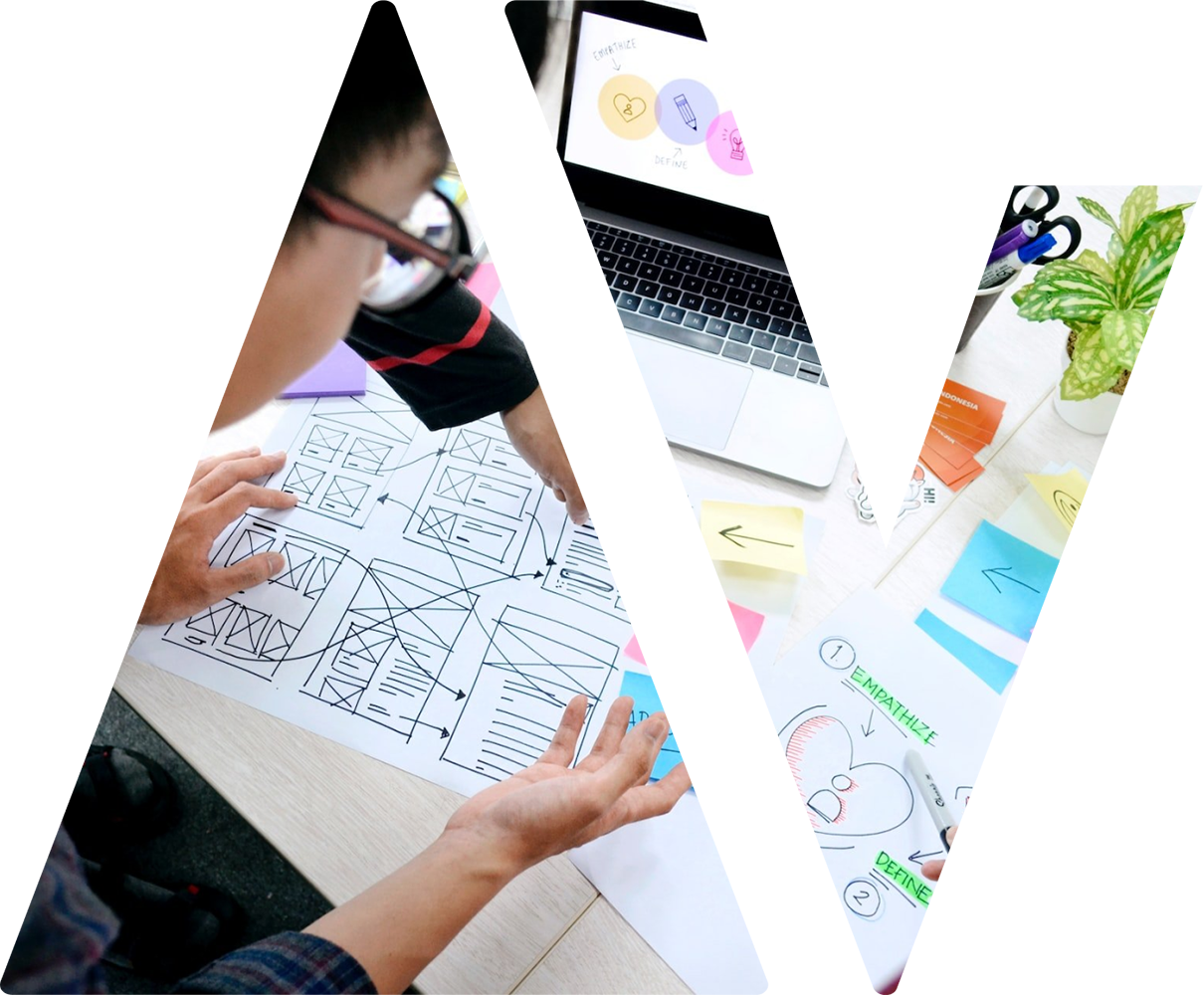 In a competitive market, leaving a lasting impression is crucial, and our Graphics design service ensures just that.
We've got you covered whether you need vibrant logo designs, creative illustrations, or stunning website graphics. Our team of proficient SEO writers ensures that your visual content looks fantastic and ranks high in search engines. When you choose us, you get more than just graphics; you get the key to unlocking your brand's potential.
Let's turn your vision into art – together. Discover how our Graphics design service can transform your brand into a memorable, eye-catching visual masterpiece. AppVerx is your partner in creating graphics that tell a compelling visual story.
Our Graphics Designing Services
Our Approach to Graphic Design

We believe that every business is unique, and so should its design. Our skilled graphic designers collaborate closely with you to understand your brand's identity, goals, and vision. This allows us to create customized strategies that resonate with your audience and align perfectly with your brand.

Our designers are passionate artists who thrive on creativity. Whether crafting a stunning logo, designing eye-catching marketing materials, or developing an engaging user interface, we infuse creativity into every pixel.

AppVerx stays at the forefront of technology, utilizing the latest software and tools to ensure our designs are visually stunning and technically sound. We embrace innovation to deliver designs that stand out in the digital landscape.
Unlock the Power of
Graphics Designing

?
AppVerx's Graphics Designing Services. Let us transform your ideas into stunning visuals that leave a lasting impact. Contact us today to discuss your design needs and take the first step towards visual excellence.


Exceptional Quality
We are committed to delivering top-notch designs that exceed your expectations.

Timely Delivery
We understand the importance of deadlines. Rest assured, we'll deliver your designs on time, every time.

Affordable Pricing
Quality design doesn't have to break the bank. Our competitive pricing ensures you get value for your money.

Client-Centric Approach
Your satisfaction is our priority. We involve you in every step of the design process, from ideation to final execution.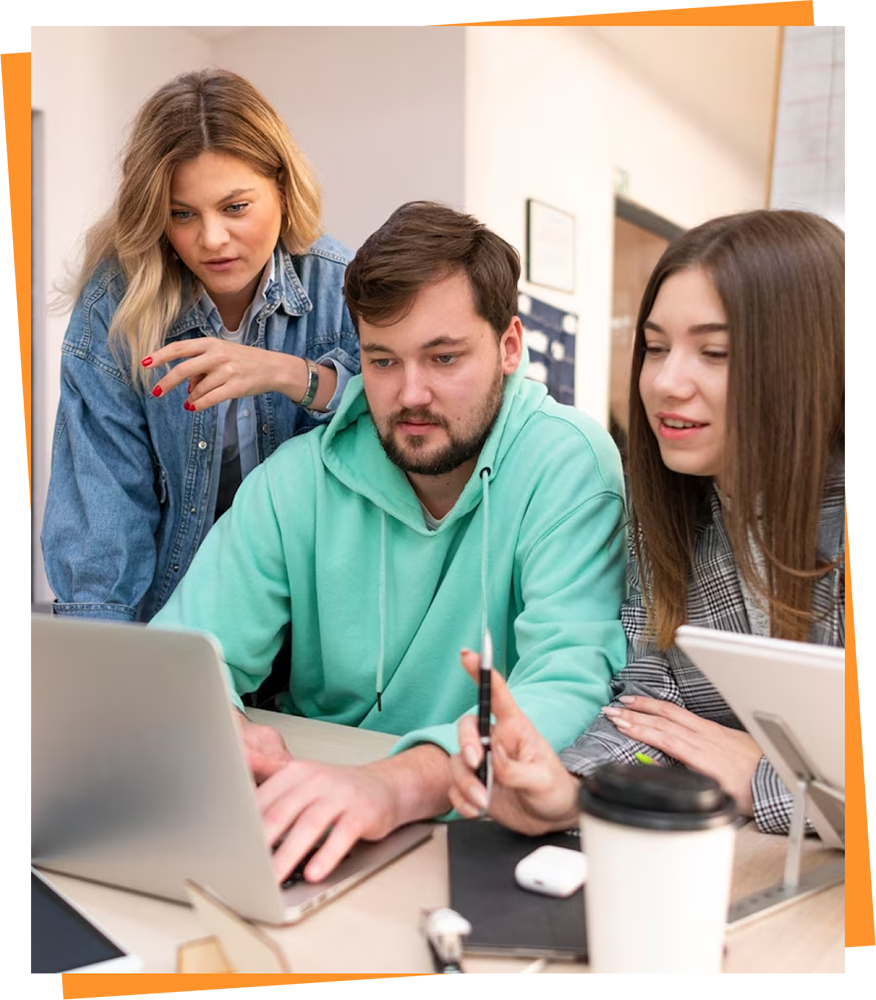 Graphics Designing Services FAQs