WordPress Development Services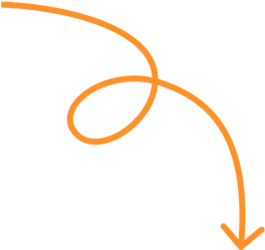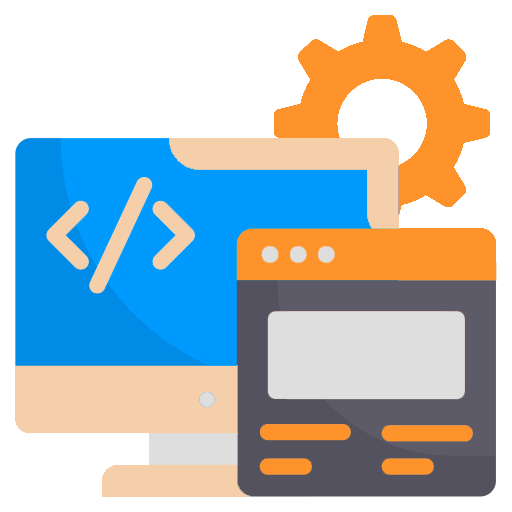 Welcome to our
WordPress Development Services
At AppVerx, we know how important a great website is for your online success. Whether you're a small business, a startup, or a big company, our team of experienced WordPress developers is here to help you make an excellent website that stands out from the rest.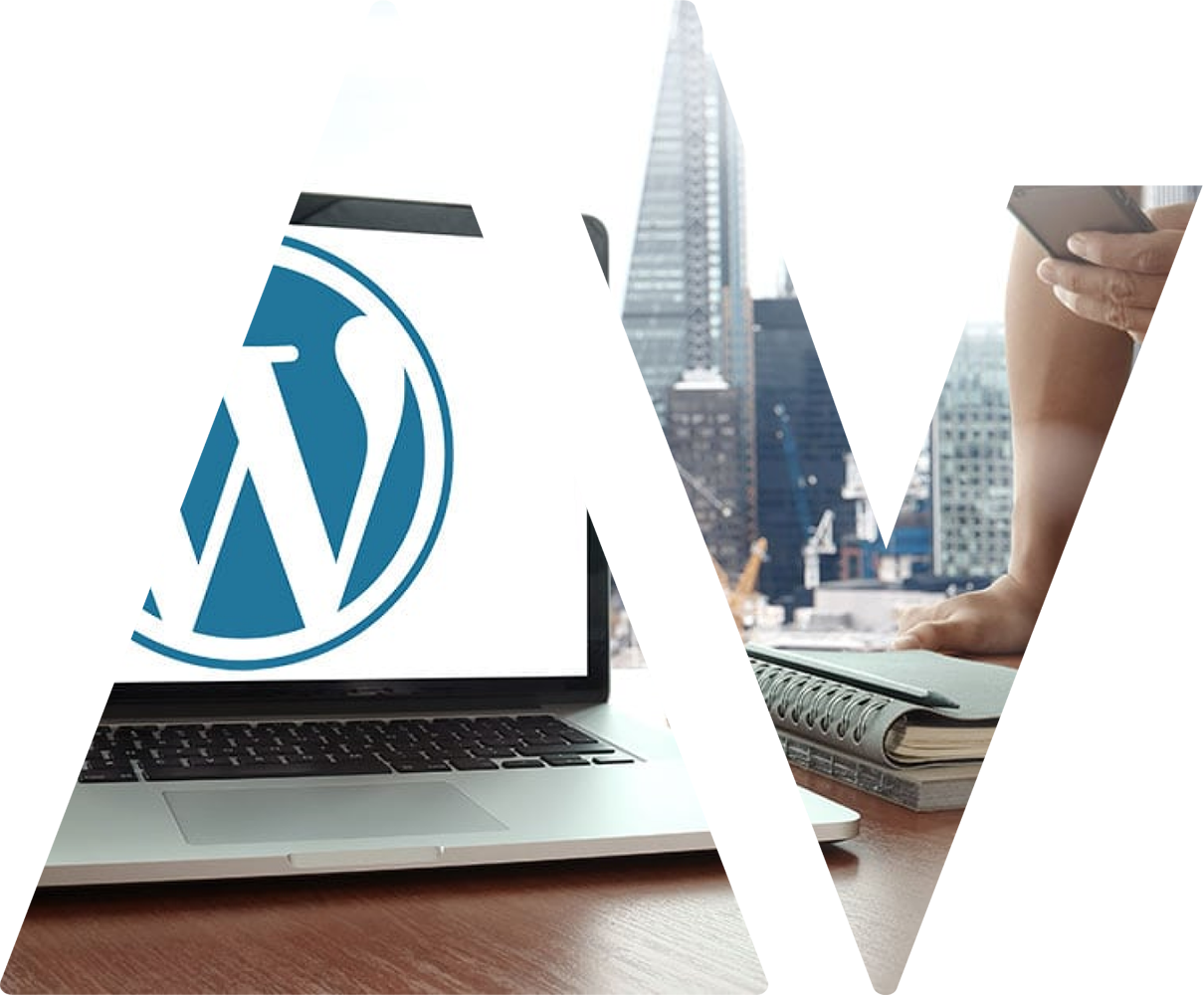 Our WordPress Development Services
Responsive Design: In today's web development, responsive design is integral to the process. Websites built with WordPress are fully responsive, ensuring the best user experience on various devices.
Customization Capabilities: One of WordPress's strengths lies in its customization options. Using WordPress Development services in Pakistan and the United States, businesses can maximize this potential and tailor their websites to meet their specific requirements.
SEO-Friendly Structure: It is imperative to optimize your website for search engine visibility (SEO). Using WordPress Development facilitates higher search engine rankings by incorporating SEO best practices.
Plugin Integration: WordPress plugins enable an extension of a website's functionality. Custom plugins allow businesses to integrate specialized features according to their needs.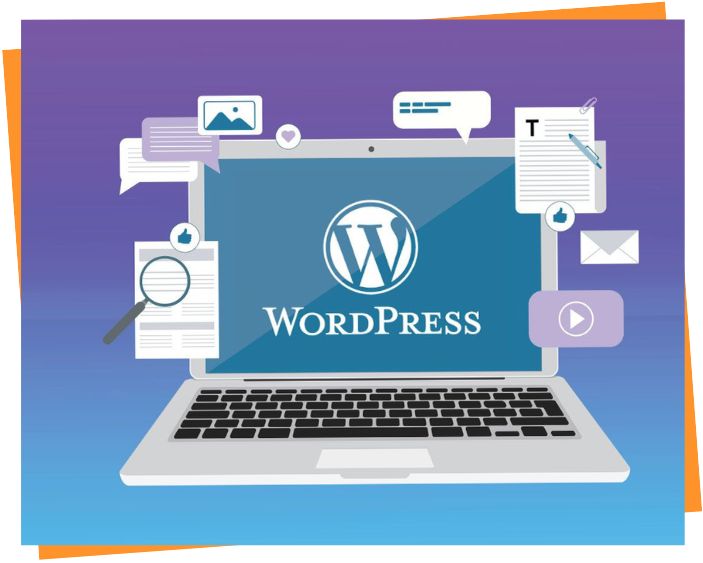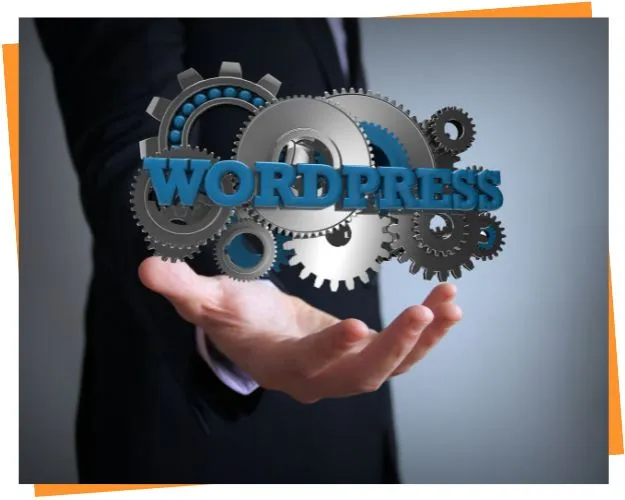 SSL Implementation: The digital age places a high priority on security. Using SSL certificates to encrypt data transmission is part of professional WordPress development.
Regular Security Audits: An annual security audit protects websites from cyber threats by identifying vulnerabilities and mitigating potential risks.
Speed Optimization Techniques: Ranks on search engines and user experience are directly affected by website speed. WordPress Development incorporates techniques to optimize loading times.
Server Configuration for WordPress: Optimal server configuration ensures the seamless functioning of a WordPress website, even under high-traffic conditions.
Your online presence awesome? Contact us today to talk about your WordPress website needs. Whether you know exactly what you want or need some guidance, we're here to make your ideas a reality.
Take the chance to shine online. Let AppVerx be your partner in creating a unique WordPress website.

Why Choose AppVerx for WordPress Development?

Lots of Experience
Our team has lots of experience in WordPress development and has done great work for many different clients.

Your Website, Your Way
As unique as you are, every website should be as well. Your website will be one-of-a-kind and made just for you.

Great Prices
Our services are priced right to give you a great deal.

Always Here to Help
We don't just leave you after your website is done. We'll always be here to help and keep your site running smoothly.

Happy Customers
We measure our success by how satisfied our clients are with our work.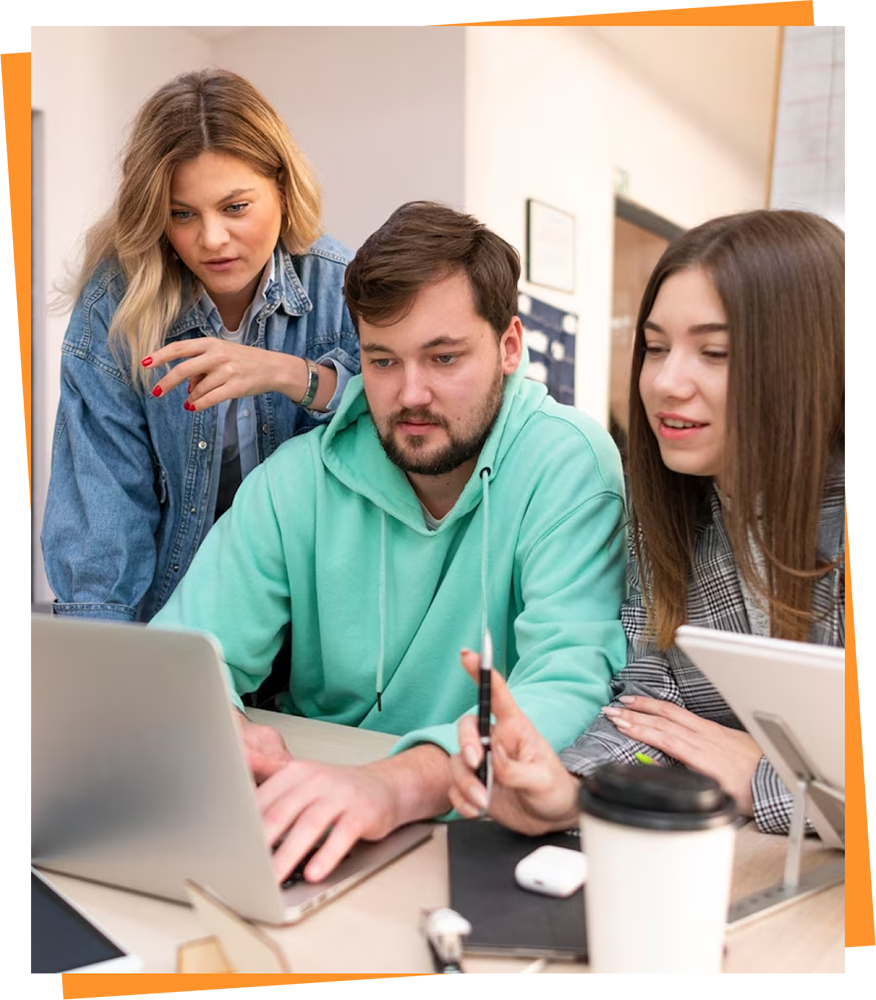 WordPress Development Trends
AI-Powered Chatbots: Integrating AI-powered chatbots enhances user engagement by providing personalized interactions and immediate assistance.
Personalization through Machine Learning: Machine learning algorithms analyze user behavior, enabling personalized content recommendations and user experiences.
Benefits and Challenges: Headless WordPress, decoupling the front and back end offers flexibility but presents challenges in implementation and maintenance.
Future Prospects: The future of WordPress Development involves the continued evolution of headless architecture exploring new possibilities in content delivery.
WordPress Development Best Practices
Importance of Clean Code: A website's performance is improved, maintenance is more accessible, and vulnerabilities are reduced by using clean code.
Performance Impact: Website speed and performance are directly influenced by code optimization, which contributes to a positive user experience.
Understanding User Behavior: User-centric design involves studying user behavior to create intuitive and enjoyable website interfaces.
UI/UX Considerations: Prioritizing user interface (UI) and user experience (UX) considerations ensures a positive interaction between users and the WordPress-powered site.
WordPress Development Services FAQs